Cancellation request must be submitted to us at least 24 hours prior to the delivery date. Otherwise, there will be a $10 cancellation charge (incl. GST).
For bulk orders, cancellation after the order confirmation is subjected to a surcharge of $30 (incl. GST).
If you have applied promo code to the order, the promo code can be reused after the order is cancelled. Please apply it on a new order before the original expiry date.
Via app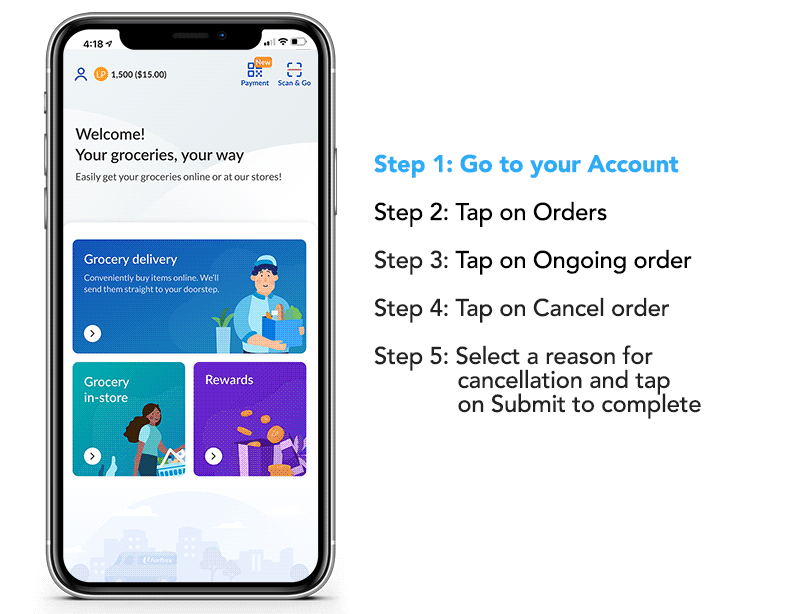 Via desktop
Step 1: Sign In to your account.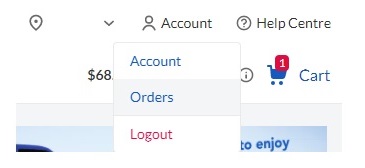 Step 2: Click "Orders" and choose your "Ongoing" orders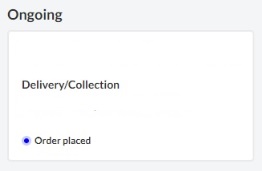 Step 3: Click "Cancel order"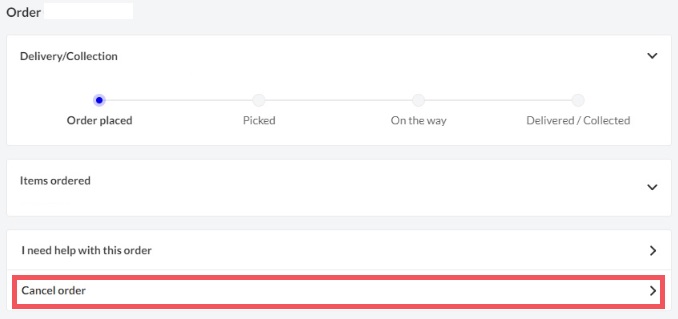 Step 4: "Select a reason" for cancellation and click "Submit"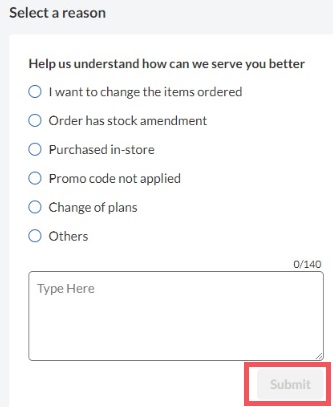 Step 5: Your order will be cancelled