FairPrice e-voucher is a new offering that can be used in FairPrice stores, Warehouse Club, Unity stores and online. This E-Voucher includes a QR code that can be scanned at store checkout and a voucher code to be redeemed online.
The E-Voucher can be drawn multiple times until the balance runs out or until expiry.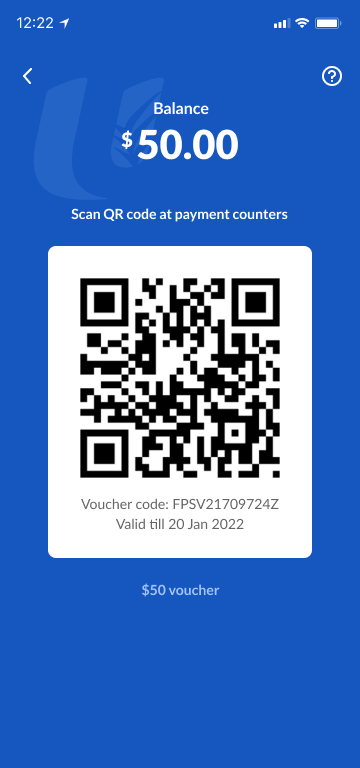 Only the total transaction amount can be deducted from the E-Voucher; customers cannot choose the specific value to be deducted.
If the balance is below the transaction amount, the E-Voucher can be used and the remaining balance can be paid via other payment methods.