You will only be able to click 'Print Invoice' when the order is marked as 'Completed'. Please allow 1 day after delivery for your order to be marked 'Completed' in the system.
The invoice will be ready for viewing after the order is delivered. To view/print the invoice, you may login at https://www.fairprice.com.sg/accounts with the following steps:
Step 1 : Log in to your account.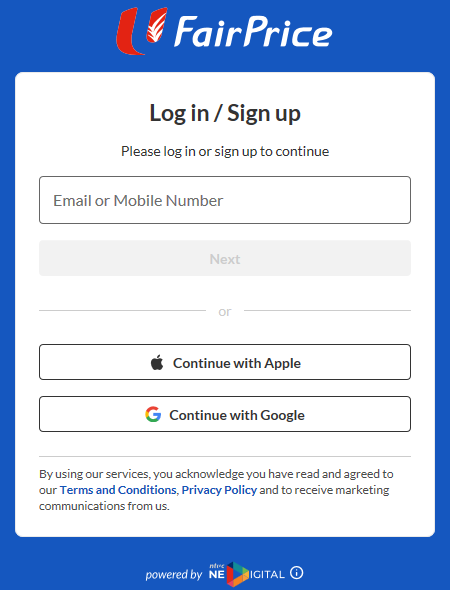 Step 2: Click 'Orders' > 'Past Orders'
​

Step 3: Select the order, click 'View Invoice'
Step 4: Right click and select 'Print'

If you still need assistance, you may reach out to us via livechat at https://go.fpg.sg/FPchat