With effect from 1 April 2020, contactless delivery will be in place to safeguard everyone's safety.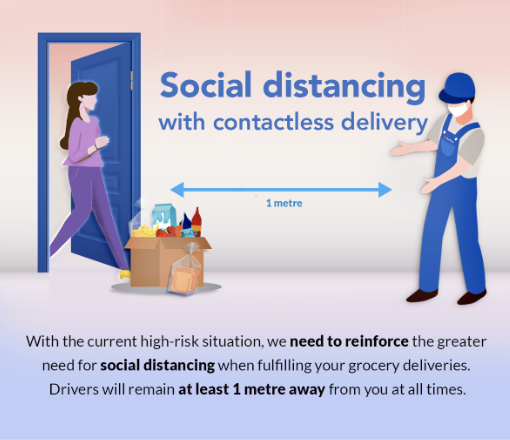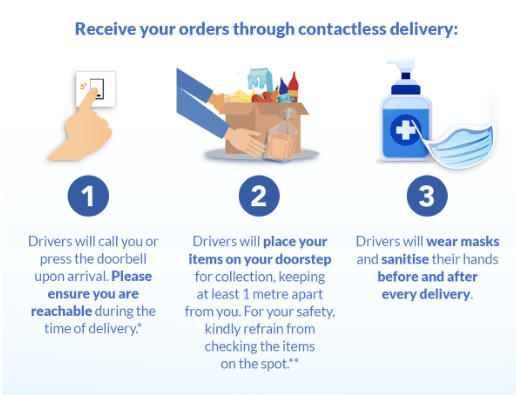 *Your items will be brought back to the warehouse if there is no response.
**Please reach out to Customer Service via the web form if there are issues with your order.
For business users, please click here to submit your feedback.