Our sincere apologies. Please follow the steps below to report your missing or damaged items. As we are currently in the progress of migrating to a new interface, please follow the following steps depending on the interface you are in. Our Customer Service Officers will respond within 48 hours. 
1.  New interface
If you are seeing this, you are on the new interface.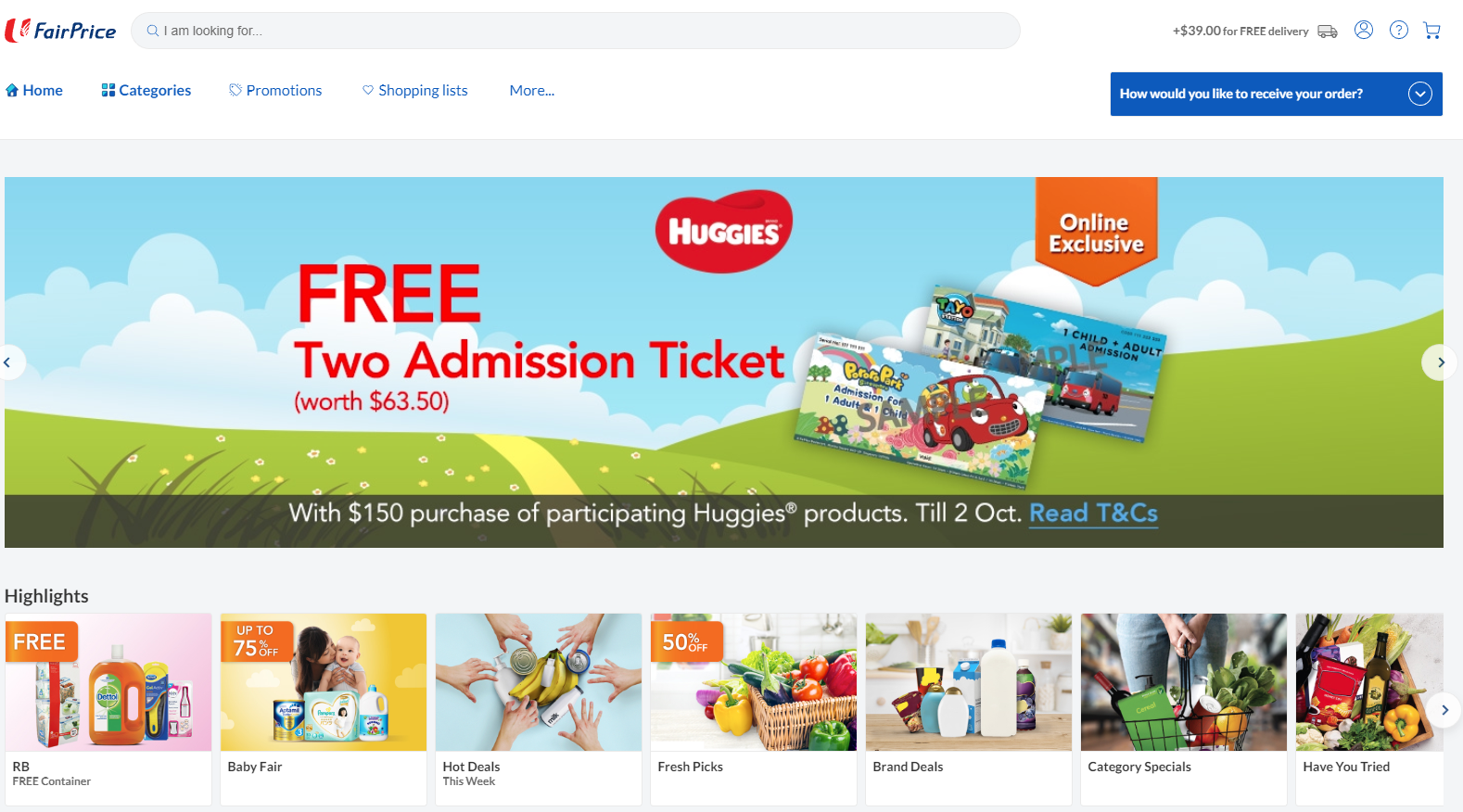 Step 1: On the top right of the homepage, click on the login icon to login.
Step 2: After logging in, hover over the icon and click Orders
Step 3: You will see a list of your current and past orders. Select and click on your affected order.
Step 4: Click on I need help with this order.

Step 5: You will be redirected to the web form. Only relevant topics related to your order will be shown.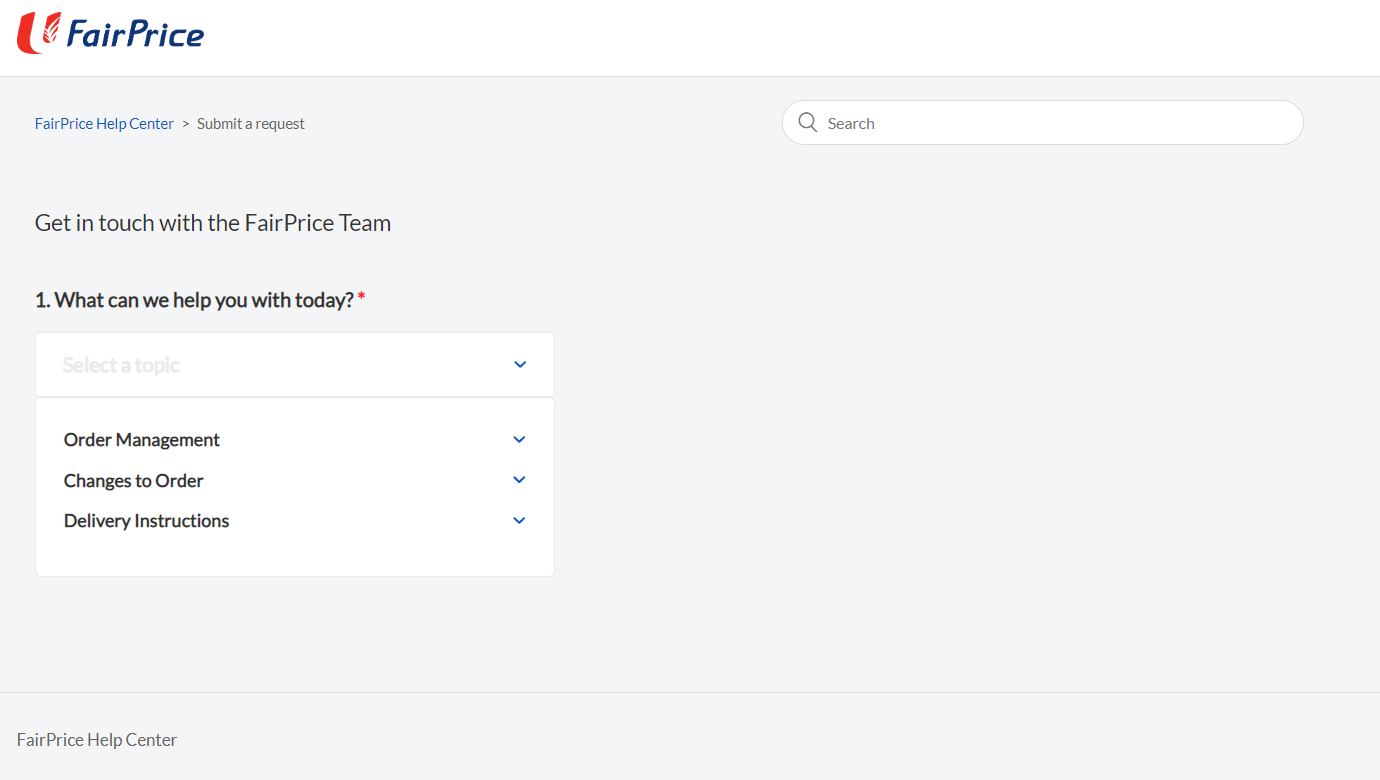 Step 6: Click on Order Management and choose the relevant topic.  You can also upload images (if any). Please note that it is compulsory to submit images for damaged items.
Step 7: Click Submit and our Customer Service Officers will get back to you within 48 hours.